Volunteering and Financial Support at Higher Education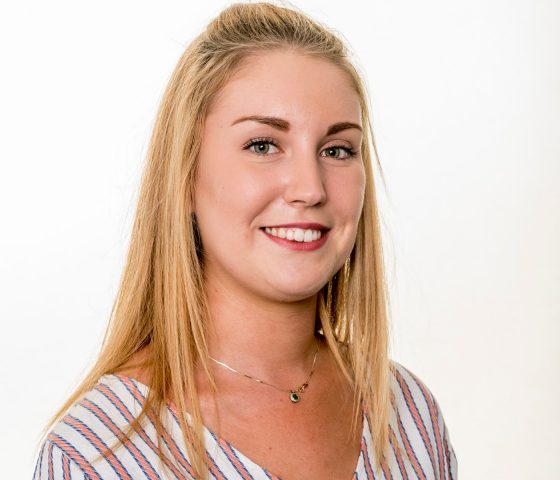 Sophie studied Educational Psychology at Edge Hill University. She's originally from Chesterfield and moved to Liverpool to study. Sophie undertook lots of voluntary posts whilst undertaking her studies, which related to her course. Sophie also completed a masters in Developmental Psychology at University of Derby where she lived back home in Chesterfield and commuted to university. Sophie now works as Higher Education Engagement Assistant at Hepp.
Volunteering and Scholarships
Whilst the current job market is extremely competitive, a university degree combined with work placements and voluntary experiences is a great way to make you more employable and potentially increase your earnings. During my time at university I undertook a number of different voluntary placements, which allowed me to explore psychology in the real world. I assisted children in a range of school-based settings, supporting academic learning as well as personal growth. I was given responsibility and allowed to be creative, applying knowledge I had gained at university to a classroom setting. I developed a sense of my own personal teaching style and overcame new challenges I wouldn't have considered if it wasn't for my placement.  I found this experience thoroughly rewarding and gained a host of transferable skills along the way. I had to be adaptable, manage my own time and communicate effectively with students, teachers and parents. These are attributes I use on a daily basis in my current role.
I pushed myself to work in challenging sectors, including pupil referral units and specialist schools for pupils with additional needs, environments which were available to me because of the incredibly diverse range of topics my degree offered. I was able to tailor my own learning at university and found I had a particular passion for supporting individuals on the autism spectrum. With lots of support and guidance I trained as an Applied Behavioural Analysis Tutor in Liverpool. I was lucky to have been offered this training for free and, in return, volunteered my Saturdays helping children and their families. Whilst at the start I was nervous, having never worked with such young people before, over the weeks I grew in confidence and looking back on my experience I'm extremely proud of all I achieved.
During my four years at university my passion for neurodevelopmental psychology grew and I truly believe this is down to the many voluntary experiences I undertook. Not only has volunteering enhanced my CV, it's opened new doors and made me consider education in a whole new light. My dedication was recognised at university where I received the Kate Titherington Award and Bursary for 'academic achievement and contributions to the wider community'. There are many different scholarships and bursaries on offer at universities across the country and, unlike student loans, these do not have to be paid back! Bursaries and scholarships cover everything from household circumstances and academic achievement to sporting talents and partnerships with local businesses. They're easy to apply for and can be found online either through the universities' own websites or through the scholarship hub.
While volunteering isn't compulsory at higher education, I'd urge everyone to give it a go. As Gandhi said, 'the best way to find yourself is to lose yourself in the service of others!'
Categories: Graduate Interns.