---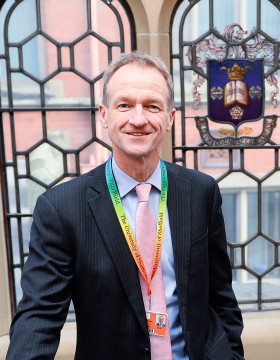 Wyn Morgan
Chair of the Hepp Board and Professor of Economics and Vice-President for Education
The University of Sheffield
Wyn became Professor of Economics at the University of Sheffield in 2015 and was then appointed Pro Vice-Chancellor for Learning and Teaching. In April 2017, he was presented with an international learning and teaching award for his outstanding contributions to the field. As Chair of the Hepp Board, Wyn oversees the strategic collaboration of the University of Sheffield and Sheffield Hallam University in support of Hepp's mission to encourage more children, young people and adults in South Yorkshire and North East Derbyshire to consider higher education opportunities.
---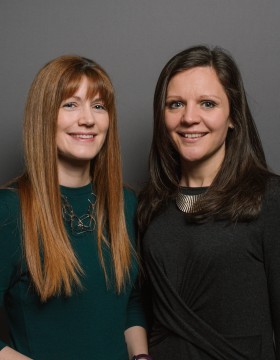 Carol Castle & Cathy Sinclair
Co-Directors of Student Recruitment and Admissions
Sheffield Hallam University
Carol and Cathy share the post of Director of Student Recruitment and Admissions at Sheffield Hallam University, leading the Student Recruitment and Widening Participation/Outreach function and the Student Recruitment Strategy for both home and overseas markets. Both Carol and Cathy have detailed and extensive experience of engaging with all stages of young people's journey towards entry into higher education and are also actively involved in the wider region in education and charity governance in related organisations. They are also Strand Leads for the Aspiration Strand of the South Yorkshire Futures social mobility programme.
---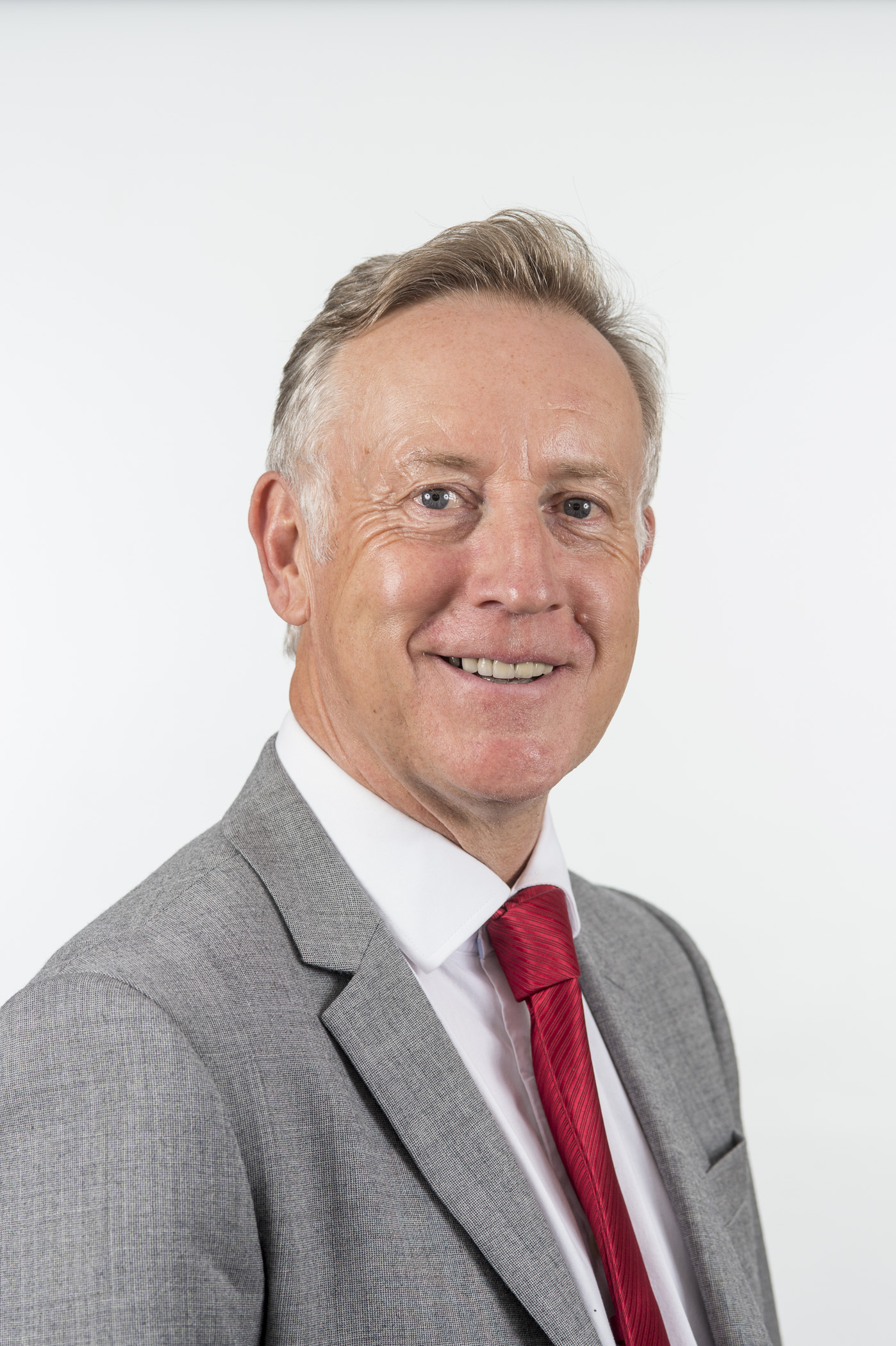 Mike Garnock-Jones
Director
Hepp
A highly experienced project director and education professional with particular expertise in enterprise education, Mike has led many local, regional, national and European projects. As Hepp Director, he is Lead for the Uni Connects Programme (branded locally as HeppSY) and is responsible for shaping and driving forward Hepp's strategy to increase the number of children, young people and adults engaging in higher education opportunities across the region.
---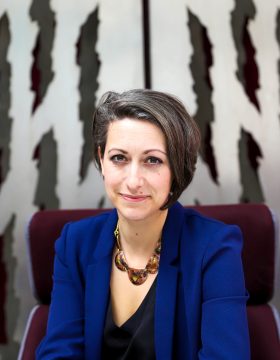 Jayne Taylor
Head of Student Recruitment and Widening Participation
Sheffield Hallam University
Head of Student Recruitment for Home and International markets and Head of Widening Participation, Jayne has extensive knowledge of both the sector and the student journey.  With a background as a widening participation practitioner, Jayne is a highly experienced Higher Education professional with a strong belief in lowering barriers to education for those facing additional challenges to access.
---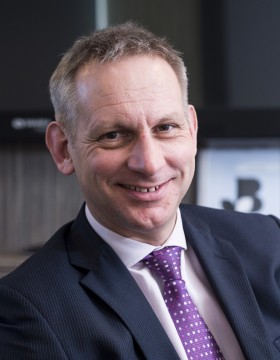 Chris Eccles
Deputy Head Teacher
Oakwood High School
A highly experienced school leader in teaching and learning and performance management, Chris is passionate about building aspiration in young people, especially those who have come from challenging backgrounds. As Deputy Head Teacher of a school that works with Hepp, Chris has direct experience of what Hepp can offer to schools and the impact on both teaching staff and students from Year 7 upwards.
---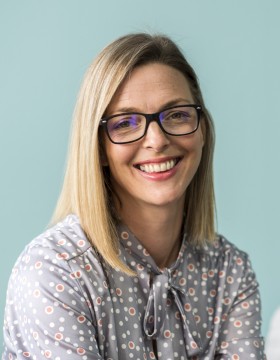 Louisa Harrison-Walker
Managing Director
Benchmark
Louisa is an established entrepreneur and recruitment specialist, focused on sectors such as creative, digital and IT where higher level skills are essential. She also chairs the Sheffield Chamber of Commerce Council and the regional advisory board for leadership development organisation Common Purpose UK. With both parents being teachers Louisa has a particular interest in helping to engage employers in education. Benchmark was recently commissioned by the Sheffield City Region LEP to research 'hard to fill vacancies' in the region and produce recommendations for employers, employees, educators and wider stakeholders to improve the skills gap that currently exists in the region.