Continuing Professional Development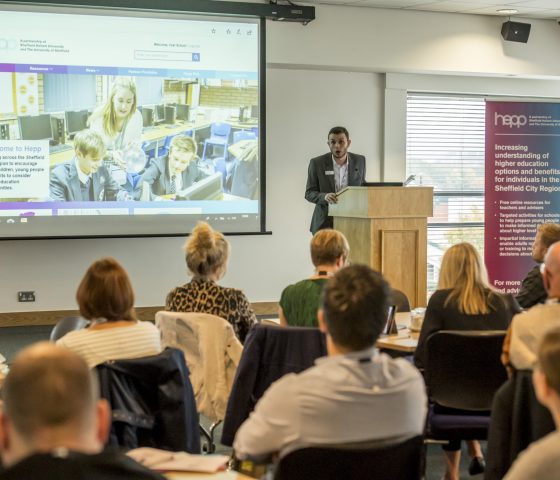 Welcome to the Continuing Professional Development (CPD) section of the website where you will find resources to help your own learning and development.
At Hepp, our mission is to support teachers and advisers to provide accurate, up-to-date and engaging information about higher education to learners, starting as early as possible. Our CPD offer for teachers and advisers is designed to help you do that with a range of online resources. We also want to reach other audiences that support young people in their futures, including foster carers and young people in care.
You can also login to the schools section to see a range of resources for use with learners from KS2 through to KS4.
We're in the process of building up the content on this section of the site, so if you have suggestions for materials you would like to see on the site, please use the 'Contact Us' form. You can access it here.
---