Data & Evaluation
Data Protection:
As a public funded organisation, Hepp needs to be able to understand the impact of our work on the people we work with. This is why we require personal data for the activities that we deliver in our schools. This video provided by The Higher Education Access Tracker (HEAT) explains our role here in more detail.
The amount/type of data Hepp collects will be dependent upon the programme of activity we deliver.
For activities delivered as part of our Universal offer (including presentations, workshops and campus visits) we will require demographic cohort data. You can find our privacy policy here.
For activities delivered as part of our Multiple Intervention Programme we will require participant level data. You can find our privacy policy here.
Data will be processed in accordance with the Data Protection Act 1998 and from May 2018 the General Data Protection Regulation. This information may be shared with Sheffield Hallam University (SHU), the University of Sheffield (UoS) and the Higher Education Progression Partnership South Yorkshire Plus (HeppSY). However, Hepp and its partners will not release individual information to anyone who is unauthorised. More details about this can be found on Sheffield Hallam University and the University of Sheffield websites:
https://www.shu.ac.uk/outreach-data
https://www.sheffield.ac.uk/outreach/data
All data will be stored securely and any reporting will be done so through collated data, meaning that individual students will not be identifiable. You have the right to request for your data to be removed from our system (contact us anytime).
Documents for Parents/Guardians for Hepp Engagement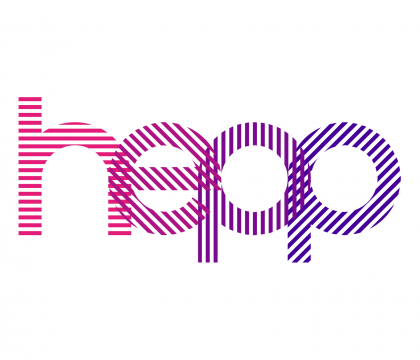 Click here for the parent/ guardian letter, to be sent prior to engagement with Hepp
Contact us:
If you have any questions about the data and evaluation elements of the Hepp programme, a query or complaint about the use of your data or there is anything that you do not understand, please email hepp@shu.ac.uk.