News: Hepp Core Offer 2020/21 – Booklet and Launch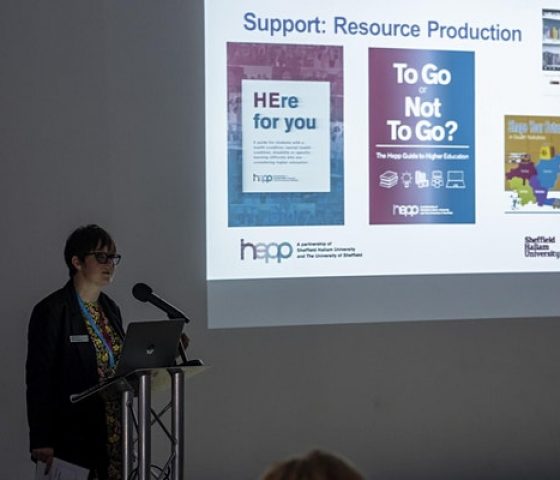 We are delighted to invite you to our Core Offer 2020/21 launch via Zoom. During this current period, we have been busy providing virtual support to schools, and recalibrating our offer to work within the 'new normal'. We are running two virtual events where we will be sharing the updates to our offer and we can have a conversation with strategic leads and key contacts in schools about the challenges and solutions to issues that have arisen during the Coronavirus period.
See the dates you can join below:
Tuesday 14th July, 10am
OR
Thursday 16th July, 2pm
(same event repeated)
Featuring a 30-minute presentation followed by discussion, the event will:
clarify our offer to schools, highlighting key changes
address delivery options in line with Covid-19 and social distancing requirements
provide an opportunity to ask questions and share current (and planning) challenges and experiences
This will provide a great foundation for our individual school review and planning meetings in the next few months.
Please register your attendance by emailing hepp@shu.ac.uk
We look forward to welcoming you and exploring how we can work together next year.