News: Teachers' Guide to University Brochure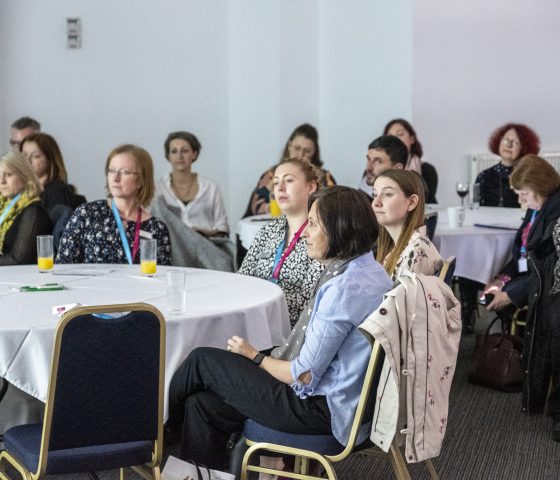 The 2020-21 edition of the UniTasterDays.com Teachers' Guide to University brochure has been released. This free resource is produced by UniTasterDays.com in collaboration with HELOA – to support the university guidance that is provided in secondary schools and colleges.
Editorial has been provided by over 30 colleagues at universities throughout the UK, on topics including booking online university events, the Gatsby benchmarks, university CPD opportunities, arranging subject specific events and more.
UniTasterDays.com have very kindly provided us with a specific Hepp branded copy for you to access and download. You can find this as an electronic booklet on the secondary schools, colleges, disabled learner, care experienced/care leaver and CPD resource pages.