Why Societies are Important at University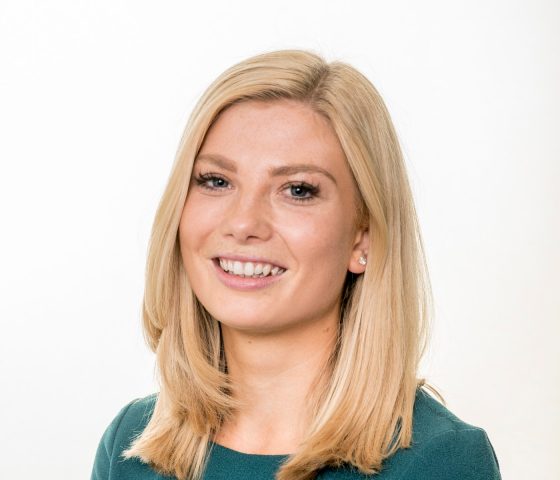 Fiona studied Drama at Northumbria University in Newcastle and joined the Hepp team as a Graduate Intern before moving onto the role of Regional Activities Coordinator. She was the President of the Dance Society and was voted 'President of the Year' in 2014 by the University.
** A society is a club or group of students who have a similar passion or interest.**
My experience:
For me, being part of a society really shaped my time at university. I had danced since a young age but I never really realised it was something I could do alongside my degree, until I came across the dance society. It started out as a free dance class in Freshers Week (the first week at university) and the next thing I knew I was auditioning to be part of the ballet team to compete nationally.
Over the next three years at university I took part in hundreds of classes, 9 national competitions and 4 showcases. I made some great  friends who I am still in contact with today. We travelled the country together and went on endless socials from bowling to fancy dress nights out. For me it became more than a hobby. It was the place I went when I needed a break from studying, it was the university family that supported me through my whole journey, it was the group of people who stood by when we lost and when we won. It was the perfect place to make friends and memories.
Helping to run a society:
Another great thing about being part of a university society is that they are run by the students, for the students who join. Therefore there is an opportunity to help run the show. At the end of my first year the current executives (people who run the society) were asking people to nominate themselves to be on the board for the following year. In the spur of the moment I thought "yeah, why not?!" and put my name forward for the Show Coordinator.
After a two minute speech in front of a small group of members, I was selected. And despite the "spur of the moment decision", I absolutely loved being part of the executive committee. We met weekly, drank coffee and came up with whacky and exciting ideas. So much so in fact, I ran to be the President the following year. Now this did involve lots of responsibility. But with great responsibility comes great power, oops I mean opportunities. Opportunities I never thought I would get! I had to do a business style 'pitch' in front of university staff to ask for money. I had to ensure 40 students got to Edinburgh and back in one piece. And the cherry was to be voted the 'President of the Year' by the University, something I simply couldn't have achieved without my 'dance family' right behind me.
So why should you join a society?
As you have probably read, being part of a society was my university highlight. But why should you join? Well firstly, whether it's something new or a life long hobby, a society gives you a chance to get experiences you simply cannot get elsewhere. It also allows you to meet friends with similar interests who can support you on your university journey and beyond. And from a sensible point of view, employers like students who are creative and take risks. University is about saying "yes". So step out of your comfort zone and give something a go. As Lewis Carroll famously said; "IN THE END… We only regret the chances we didn't take"1.
1 https://www.goodreads.com/quotes/1135671-in-the-end-we-only-regret-the-chances-we-didn-t
Categories: Regional Activity Coordinators.