Taking an Internship Whilst at University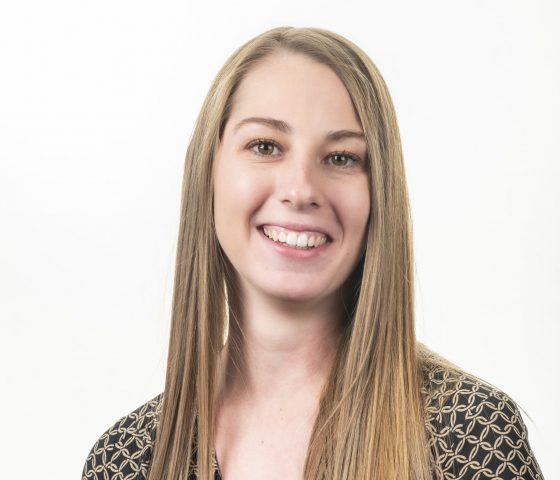 Nicole is from Doncaster and studied her Undergraduate degree in Sociology and her Master's in Applied Human Rights at Sheffield Hallam University. During her time studying she interned as a Marketing Assistant for the Migration Matters Festival and volunteered at a refugee clinic in the University. She now works as a Higher Education Engagement Assistant for HeppSY.
Final Year
The last few months of my degree were filled with many anxieties (as is probably the case with most students at this time). While much of the panic I felt was to do with my assignments and thinking about my final grade, I was also anxious about life after university – I still didn't know what I wanted to do in terms of a career!
I had an idea of what kind of work I was interested in but realised I hadn't really had any relevant work experience during the first two years I'd spent at university. This is when I decided to look at different volunteering opportunities the university had to offer and discovered a paid summer internship working as a marketing assistant on the Migration Matters Festival. Although I had no previous experience in marketing before this, I decided to apply for the role anyway. Being one of the biggest festivals, which celebrates sanctuary and migration during refugee week, I knew that I had to be involved with it having just written my dissertation on the refugee crisis. Luckily, I was invited to the interview and got the role.
Work Experience
My time working on the Migration Matters Festival was by far the best experience I had during my time at university. Not only did I gain experience marketing the festival events, I was also able to liaise with the artists, write a blog and interview the Mayor of Sheffield. My confidence grew massively thanks to my time there. Working on the festival also gave me clarity about what I wanted to do once I'd graduated from my degree – carry on researching and looking into the rights of refugees. That's why I decided to continue my education and take up a Master's in Applied Human Rights.
Not only this but the connections I made during my time on the festival also went a long way to securing my first full-time job as an International Project Assistant. Without those networks, the chances of getting that job would have been slim.
If I could do it again…
If I were to give advice to anybody starting their first year of university it would definitely be not to wait until your last year to get involved in interests outside your studies. It could definitely change your whole experience of university for the better and help you massively with your future.
Categories: Graduate Interns. Topics: Benefits of HE.