Moving Away for Higher Education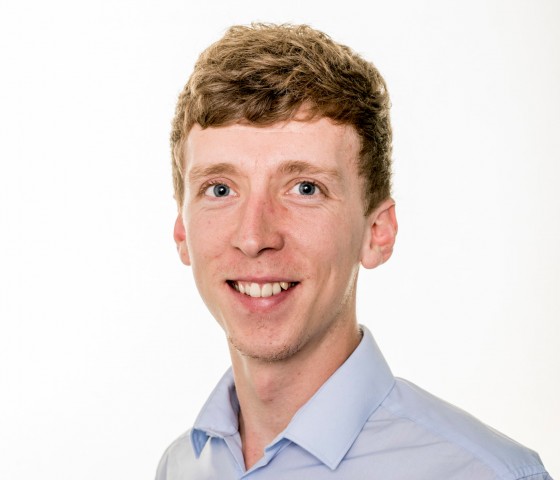 Matt is originally from Hull before moving to Sheffield in 2011 to study Sport Development with Coaching at Sheffield Hallam University. Before starting at Hepp as a Graduate Intern, he completed his PGCE and spent two years teaching PE. Since moving from Hull, Matt has stayed in Sheffield.
Moving away for University
At the age of 18 I was ready to fly the nest and move onto a new adventure. This meant saying goodbye to having homemade meals cooked every night, my washing up done and rent free living! The decision to move away from home is something that isn't to be taken lightly, however it can be the most rewarding parts of studying at university.
I knew early on in the application process that I wanted to move to a new city to study and had a list of places I knew I would like to live in. Being somebody who likes being busy and living in a big city my 5 options where Sheffield, Northumbria, Leeds, Manchester and Liverpool. All lively places that I knew I would enjoy but that also weren't so far away from Hull that I would be able to come back for the weekend to see family and friends. After visiting each city and attending open days I decided on Sheffield. I loved the feel of the city, the friendliness and being a big music fan the city's music scene and legendary music venues such as The Leadmill convinced me that Sheffield was the place for me.
In the weeks leading up to moving away the nerves started to kick in. My main worry was that I wouldn't make any friends. Upon arriving and shooing my parents away from my new flat, I found very quickly that everybody had the same fears and worries about moving away from home. We were all in the same boat which immediately made me feel much better. On the first night me and my flatmates had tea together and went to a party that some people in my block were hosting. Forcing myself to go to this party and step out of my comfort zone paid off hugely as I was able to meet lots of new people and even found somebody who was going to be on my course! Throughout the first week at university I met loads of different people and the contacts list in my phone almost doubled! I made lots of new friends and many of which are still my friends to this day. I highly recommend that in those first few months at university you say yes to as many things as you can, try new things, go new places and push yourself out of your comfort zone as much as possible.
The great thing about living in student halls is working things out alongside likeminded people of a similar age. We found ourselves cooking together, doing our washing together and having flat film nights. I had a few mishaps along the way (Shrinking my clothes in the wash & overcooking the turkey for our flat Christmas dinner!) but on the whole I learnt and developed so much. By the end of my first year I had got fairly good at cooking and was a lot more independent overall. My parents couldn't believe the transformation when I got back for the summer.
Some of the biggest benefits for me were the opportunities to meet people from all over the country, people with hugely different experiences and backgrounds to my own. I found it fascinating living with such a variety of people. I also loved the independence I had to be able to do my own thing and do as pleased.
Homesickness impacts most people who move away from home at some point but there is lots of support available at university to help with that. When people in my flat were feeling homesick we all made every effort to help them and support them however we could. It is also important to remember that friends and family are only ever a phone call away and no matter where you move to you are never more than a few hours away from home on the train.
Overall I look back on my decision to move away from home for university as one of the most influential decisions of my life. I learnt new things, gained independence, met lots of new friends and it shaped me into the person I am today.
Categories: Graduate Interns.