Having a Part-Time Job Whilst Studying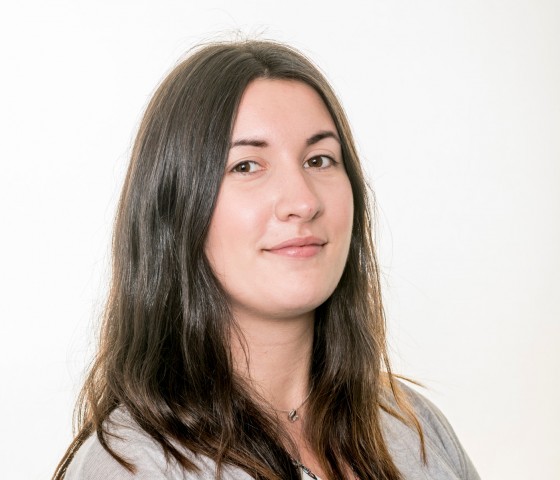 Beth studied Criminology at Sheffield Hallam University before going on to complete a two year graduate role with Royal Mail. Beth then returned to Sheffield Hallam University to complete a Masters in Applied Human Rights before becoming a graduate intern at Hepp. She also had many part time jobs whilst studying to gain extra work experience and money.
Why get a part time job?
Like me, everyone who goes to university is entitled to both types of student loans, the maintenance loan and the tuition fee loan. These loans covered my course fees and my rent, food and bills. However, I quickly learned that I wanted more money for going out socialising with my friends and buying nice food, that wasn't a pot noodle!
At the beginning of my second year at university I took up a job working in a nightclub. Yes, the hours may have been difficult but I quickly made friends with an amazing team of people, some of whom I am still in contact with today. I quickly began taking on more responsibility at work and after about 8 months I was promoted to bar supervisor. This was my first time in a real team leadership role and I relished it. I now know that this experience secured me the management role with Royal Mail that I started after my first degree.
Keeping this in mind, when I returned to university to complete my second (Masters) degree in Applied Human Rights, I knew that I needed to keep working part time to gain further work experience. During this time I picked up several casual roles within the university itself. These roles are open to any students, including first years; I just hadn't looked into them before. During this year I worked as a receptionist at the university gym, as a casual research assistant and as a peer educator helping students who were younger than me. The experience I gained from all of these roles eventually helped me to secure the role I am in today at Hepp!
Ultimately to secure a job after university, having had a part time job whilst studying will help you massively.
How to get a part time job?
It is so easy! There are so many jobs for students out there, designed with the student lifestyle in mind. One of the easiest things to do is carry a bunch of CVs around in your bag whilst you are out. Throughout the year shops and cafes are placing adverts in their windows looking for part time staff; this is especially true in September, October and November when all the students begin moving into the city. Make sure you get your CV checked by your university careers and employability centre, it's free so why not?
You can also ask your careers and employability centre to help you find part time jobs if you are looking for something a bit more specific, they may also know about on campus jobs available at your university. The careers centre can also check over your job applications before you submit them.
Finally, following your local restaurants, bars and cafes on social media, and look out for job advertisements being posted, this is how I got my role at the nightclub.
Categories: Graduate Interns.