Choosing the Right Higher Education Course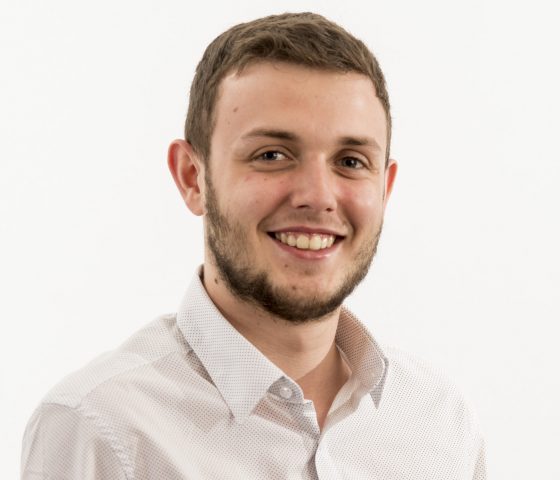 Ross is originally from Luton before moving up north to study Politics at Sheffield Hallam University. He is still living in Sheffield after finishing his course almost three years ago, and started at Hepp as a Graduate Intern before moving onto to become a Regional Activities Coordinator.
Choosing a course
I had a pretty torrid time studying my A-Levels. I did not put in as much effort in my first year at sixth form as I should have done, so was playing catch-up in my second year in order to get to university as soon as possible. I was very ready to try a new place and was desperate to study a course that I was interested in. I did consider some different courses but my heart was always really set on politics.
When I announced to my family that I would like to possibly study politics, they were not too sure on the idea. To them the discipline was a pretty horrendous one, full of self-serving, egotistical people who were not too bothered about the people they represent. This was a judgement that I had sympathy with, yet that was one of the main reasons I wanted to study it! What motivates politicians to make the decisions that they do? Who are they in it for, and what good things (if any) have they done? Also I wanted to learn about other areas of politics, not just about British politicians. There were lots to study around political theory, the European Union, the USA, foreign policy and so on.
Open Days
I decided that I could not make a huge decision without seeing the places I could possibly go to first. My mum and I embarked on the mammoth task of crossing the country in order to see what different universities offered and which one I liked the sound of the most. One thing that became apparent was that the courses were very different at different universities. Some were assessed predominantly by exams, others were mainly coursework. Some focussed on international relations, whilst others focussed on political theory. Also different cities offered different things. Some had nicer accommodation but were more expensive. In addition, course cohorts were different sizes. Would I rather be one amongst hundreds or one amongst 40?
In all, I visited Portsmouth, Leeds, Manchester and Sheffield. I liked them all but I felt very at home in Sheffield. I liked the city, the campus and the sound of the course. I was very comfortable as soon as I arrived and it just 'felt right'. That's not to say there were no nerves when I moved here, but it was definitely the right decision for me to study in Sheffield on a course I loved.
That is why I highly recommend that any university applicant attends open days. It is a way for them to judge whether the course and place is suitable. You have to make the best decision for yourself; after all, you are investing a lot of time and money into it! Studying will be so much more fun if you are studying a course you enjoy.
Categories: Regional Activity Coordinators.