Student Life – Courses and Studying
In this section we will consider how the courses and learning style of university is different to school.
At school you probably study around 12 or more different subjects, but university students choose one or two subjects to study in depth. With over 50,000 different degree options at UK universities there is a lot of choice available! Zoology, Architecture and Physiotherapy are just a few of the courses that you can study at university but aren't offered at school.
Each degree course consists of several modules. Think of these modules as topics related to your course. For example, you may study History at university and take one module on The Roman Empire and another on Imperial Germany. One exciting element of university is that many courses allow students the freedom to select which modules they would like to study (typically in their second or third year). This level of responsibility and control over your own learning is a key difference between school and university.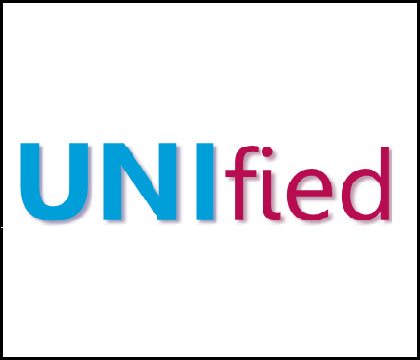 Click here to see an infographic on the methods of learning at university.
Watch this video from The Brilliant Club to see how weekly timetables can differ:
The University of Sheffield – Student Life
Find out exactly what student life is like at the University of Sheffield by watching a 'Day in the Life' with Sheffield Engineering student Tom.
Sheffield Hallam University – Student Life
Watch student Armani talk about what it's like to study English Literature at Sheffield Hallam University.