Sheffield as a City
Sheffield's 60,000+ students make a massive contribution to the culture of the city. With two major universities – one at either end of the city centre – you'll find most places have a noticeably student-friendly vibe. In this section, you can discover some of the places and spaces that make students proud to be a part of the wonderful city of Sheffield.
Join University of Sheffield vlogger Paula as she shows you around our city. This will give you a sense of Sheffield's unique character, and the sheer variety of things there are to do in our city.
Interactive Sheffield Map
Explore the interactive map below which highlights some of the top spots loved by students in Sheffield. Even if you are local to Sheffield, you might discover parts of the city that you didn't know existed!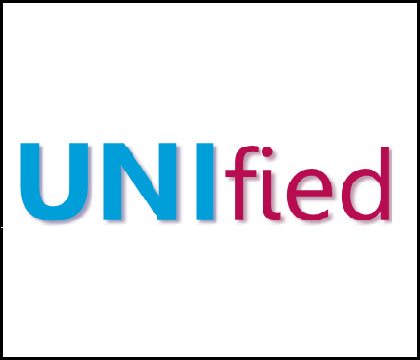 Sheffield Interactive Map
Sheffield City Region
Sheffield has a lot to be proud of in its past and present. This video introduces just a few ways Sheffield has left its mark on the world.