UNIfied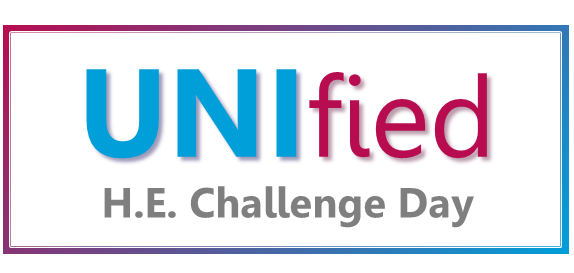 UNIfied is a joint collaborative project between The University of Sheffield and Sheffield Hallam University. This project looks to provide information about Sheffield's two universities, whilst showcasing the city of Sheffield as a fantastic city to live, work and study.
This online course is split into 3 core modules, followed by a quiz and evaluation to complete at the end.
Start at the first module, and work through them in order. You don't have to do this all in one sitting and you can revisit each module any time you like. See the modules below and click on the first one to start the programme.
Teachers can now request a UNIfied Resource pack. This resource pack builds on UNIfied Online to provide guidance on how to deliver the resources in the classroom. It includes a number of discussion areas on each section of the three modules along with printable activity worksheets for students to complete. Request a resource pack.